Regular price
$297.00 USD
Regular price
Sale price
$297.00 USD
Unit price
per
Sale
Sold out
Instant Access, Instant Savings - Become an Early Text Insider!
Are you an outdoor enthusiast with a thirst for unbeatable deals? Your ultimate adventure awaits with the Early Text Insider Subscription. Step into a world of incredible savings on premium outfitter hunts, top-quality gear, and exclusive outdoor experiences.
Subscribe now and discover why it's essential to be an Early Text Insider.
As an Early Text Insider, you'll have an unparalleled edge. You'll receive these remarkable deals before anyone else, instantly via text. This means you get the first pick of the most sought-after opportunities, leaving others to wonder what they've missed.
We're dedicated to turning your outdoor dreams into reality. From immediate access to exclusive outfitter opportunities to unbeatable savings on top-tier gear, we've got you covered.
Don't miss out on this exclusive opportunity - join our community of smart insiders today for just $197. With the Early Text Insider Subscription, you seize your outdoor adventures immediately. Act now and make your next adventure a reality!
Share
View full details
What's in it for Me?
Deals from Outfitters. Deals from Manufacturers. For just $99 per year, we'll send you thousands in savings each week on the world's top hunts. You'll get first access to deals on gear and outdoor products. Plus, we'll throw in $5,000 in instant savings, just for becoming an Early Insider.
Weekly Outfitter Deals
Never miss out on the hunt of a lifetime again. When you become an Insider, you get very first access to our deals each week.
Sign Me Up
$5,000 in Instant Deals
Our Insider Deal Package is nothing like you've ever seen. When you subscribe, you'll get instant access to the deals that are our ALL-TIME favorites. That means over $5,000 in savings immediately after you sign up.
I Want Instant Savings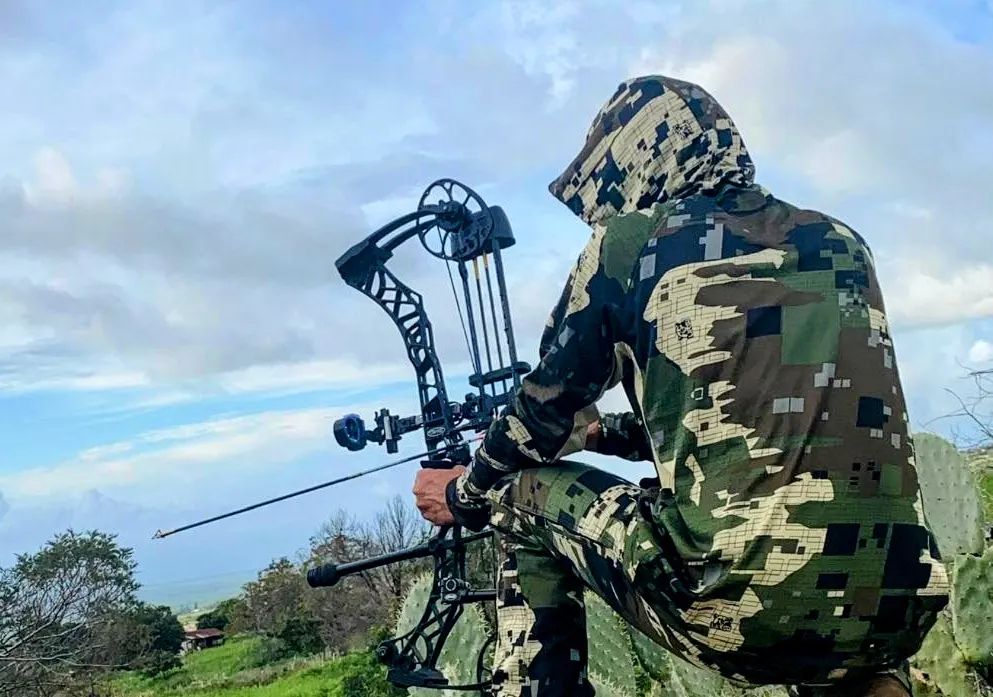 Gear & Outdoor Products
Looking for more than just outfitter trips? You've come to the right place. We'll send you deals on everything under the sun. Camo. Binoculars. You name it.
Subscribe Me