About OUTDOORSMAN.com
Welcome to OUTDOORSMAN.com, where a deep love for the outdoors and a passion for hunting and fishing meet.
Founded in 1998 by Jared Nichols, OUTDOORSMAN.com has been a trusted resource for nearly 3 million avid outdoorsmen and women. Over the years, we've established ourselves as a go-to platform for saving money and uncovering hidden opportunities on hunting trips and gear.
At OUTDOORSMAN, we believe that the great outdoors is more than just a playground; it's a place to connect with your Creator, discover your true self, and strengthen your bonds with loved ones. Our mission is simple: to share the exclusive inside deals we recieve from outfitters and manufacturers, helping you embark on unforgettable adventures while saving money.
Our subscribers are more than just users; they're a vital part of the timeless tradition of hunting and fishing. We take pride in our growing community of passionate outdoors enthusiasts who support and inspire each other.
We invite you to join us on this incredible journey. Subscribe to OUTDOORSMAN.com and become a part of our community. Watch your inbox fill with exclusive opportunities, get outdoors, create lasting memories, and experience extraordinary adventures.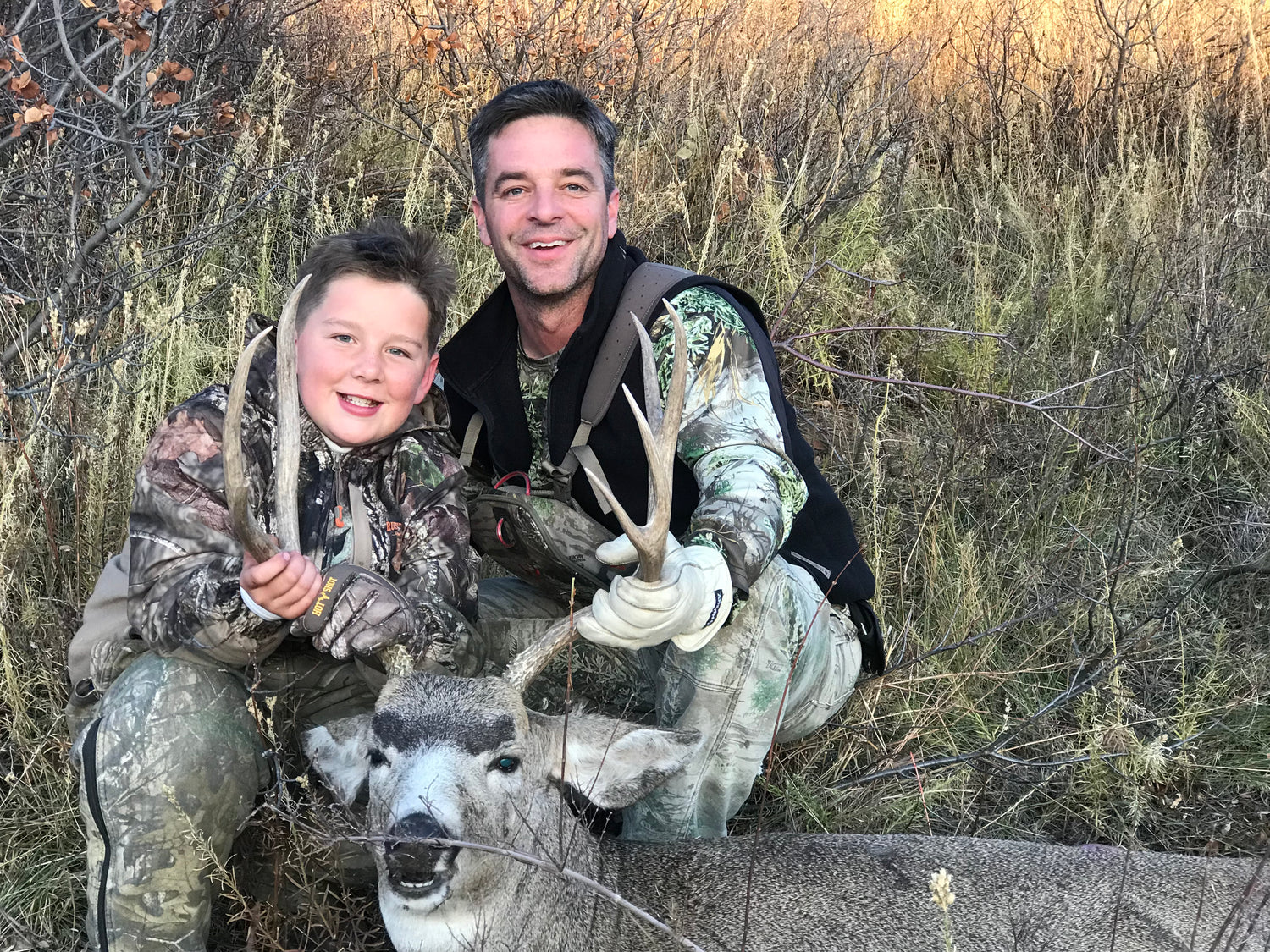 Founder & CEO
Jared is the visionary founder of OUTDOORSMAN, a platform he established in 1998 that has since grown to become the go-to destination for hundreds of thousands of hunters and outdoor enthusiasts. An unwavering passion for the great outdoors runs deep in Jared's veins, and he is most at home when pursuing big game like elk and deer. Beyond his love for the wild, he is a dedicated husband and father, cherishing the balance of family and adventure in his life.
Here's his direct number if you have suggestions or questions. Call or Text 435-757-5066.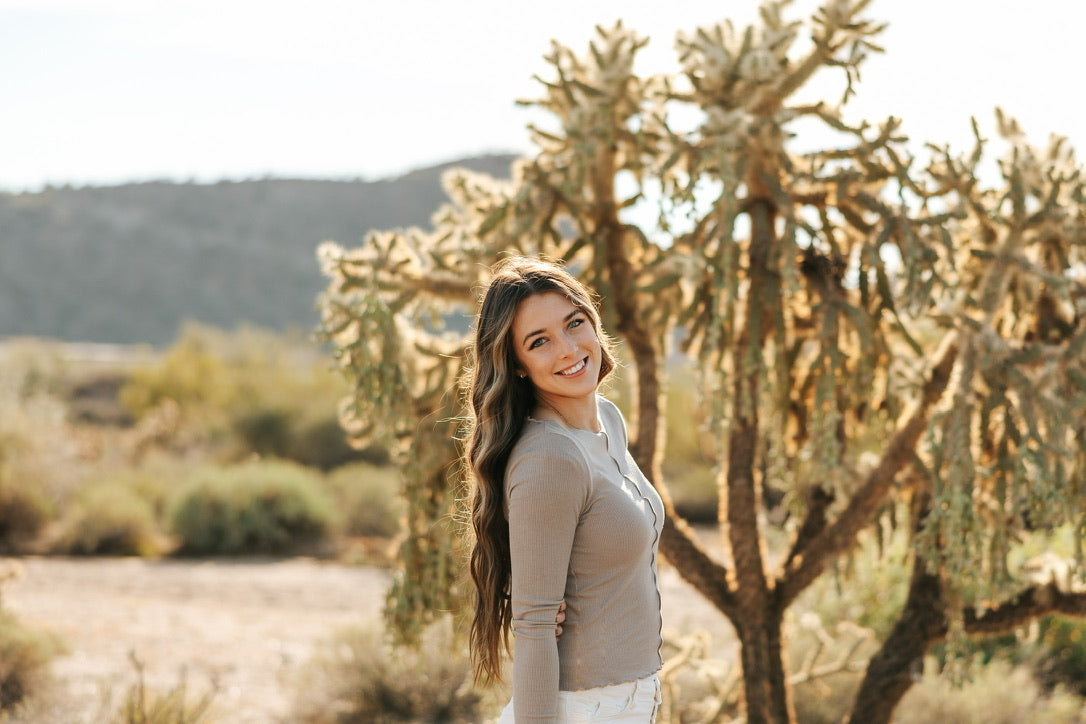 Chief Operations Officer
Brooke is a seasoned digital marketing and operations strategist with over a decade of experience, specializing in the technology and outdoor product sectors. Beyond her professional accomplishments, Brooke's passion for the outdoors is unmistakable. An avid equestrian, Brooke enjoys hunter/jumper eventing and exploring nature on trail rides. She's also passionate about bowhunting, golfing, and reading during her free time. As a fan of the great outdoors, Brooke embodies a blend of business acumen and adventurous spirit.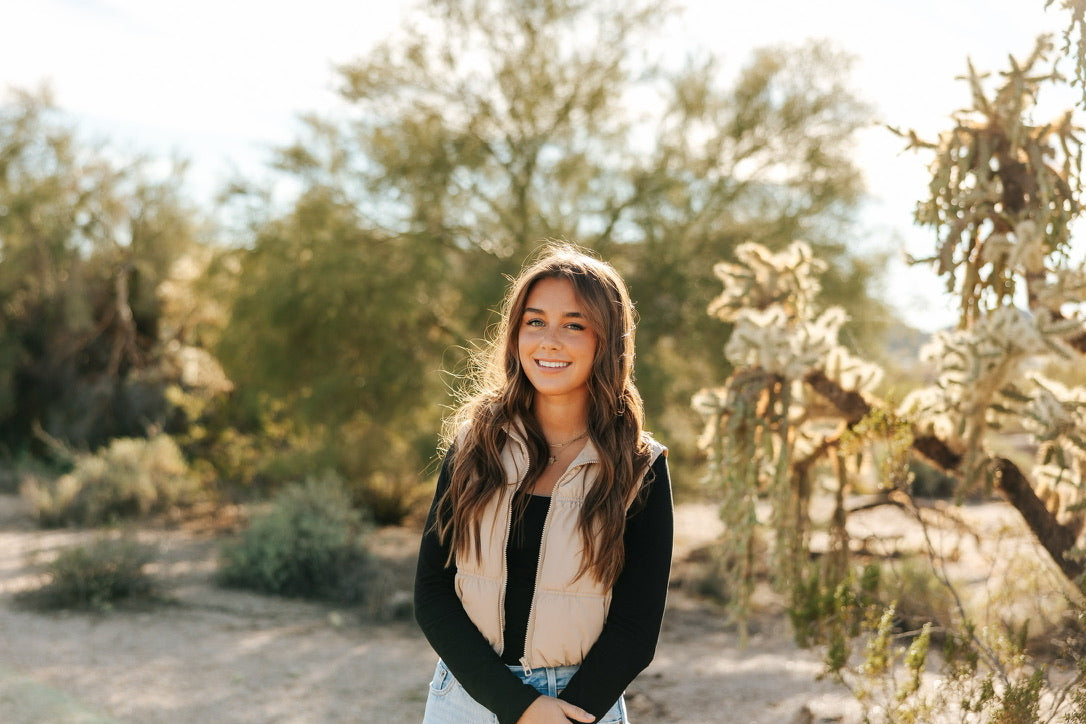 Chief Marketing Officer & Outfitter Liaison
Elizabeth brings over half a decade of invaluable expertise to her role as the driving force behind marketing and advertising at OUTDOORSMAN, where her dynamic campaigns consistently engage hundreds of thousands of people each week. As the Chief Outfitter Liaison, she orchestrates seamless collaboration with all outfitters on the platform, ensuring a top-notch experience for outdoor enthusiasts. Beyond her professional achievements, Elizabeth is an ardent hunter with a deep-seated love for the outdoors, which fuels her dedication to enhancing the outdoor community's connection and experience.